 a multi-step skin treatment that is one of the best ways to take care of your skin
Medical-Grade Skin Needling
Designed to rejuvenate Visages.
Treatment Targets problem areas to improve the appearance of Fine lines, discolouration, acne Scarring and more.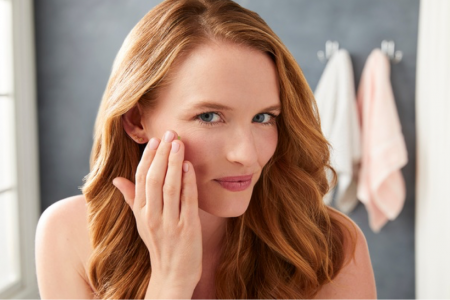 This high-intensity focused ultrasound。 
Treatment aims to tighten the skin and boost Collagen production;Target the Face and neck. Also can be use for fat reduction in other Body areas.
This method is also known as HIFU
Designed to reduce the visibility of lines, Scarring, Pigmentation and Tattoo removal.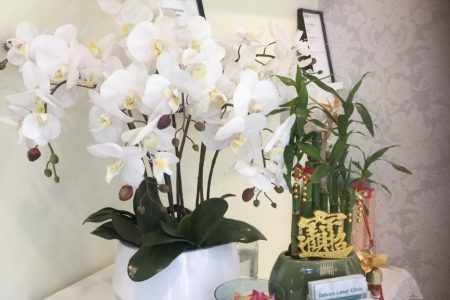 Hair Removal
Fat Reduction
Body Shaping
Skin Resurfacing
Anti Wrinkles
Anti Scarring
Anti Aging
Pigmentation Removal
Tattoo Removal
Facial Sculpturing
Contact Dr Reborn Laser Clinic Parramatta